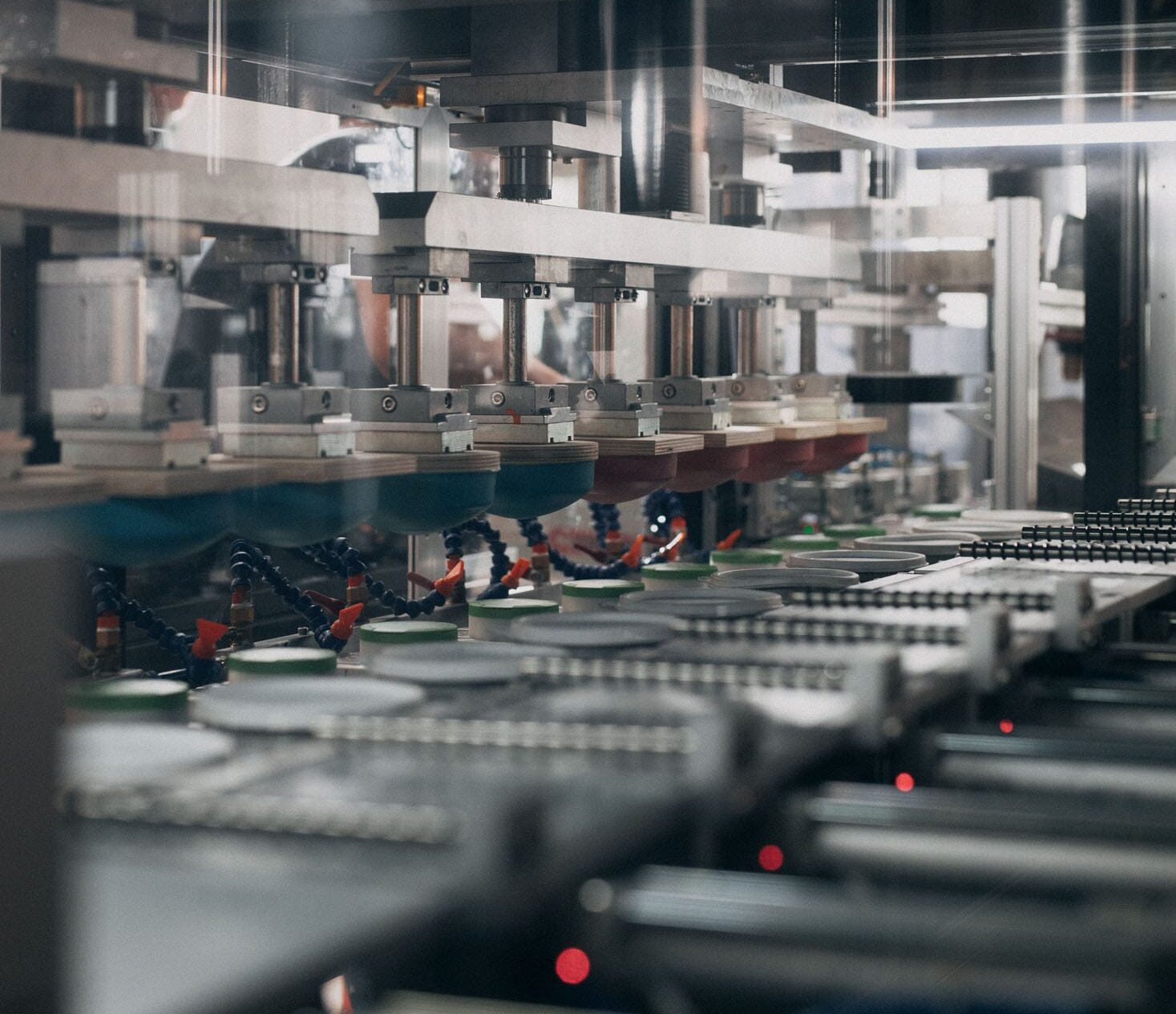 Used machines
Are you looking for a high-quality used printing machine? A printing machine for pad printing, screen printing or laser marking? Pneumatic monochrome machine with pedal? Or perhaps a servo-controlled four-colour machine with manual loading? 
We can always help you find the right new or used printing machine. We can also help you repair and sell your old printing machine. We will carefully review the equipment to ensure it is of high quality, and will also provide a 1-year warranty when purchasing a used printing machine. Good for both the environment and the wallet.
Our machines have been inspected, tested and are ready to be put into operation. Here, you can see which models we currently offer.
Do you need help finding the right printing machine?