Consumables for your printing business
Do you lack printing pads of a special standard, cliché plates of the highest quality, print-ready inks in bottles or screen printing frames in various sizes? We have all the consumables you need for your printing business in our warehouse.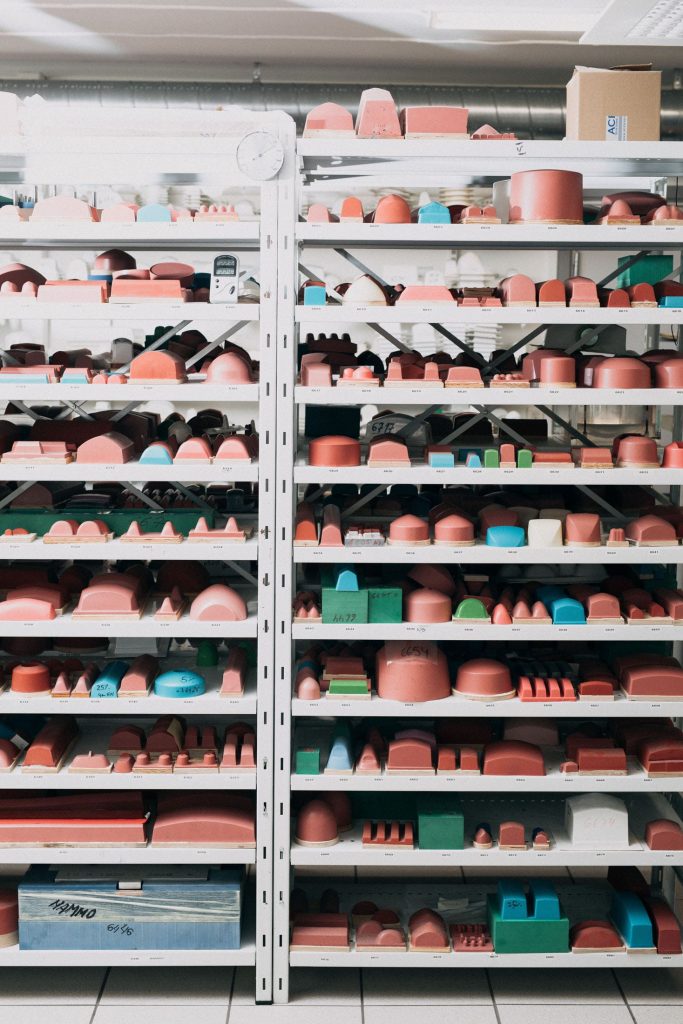 Consumables for pad printing
We manufacture our own printing pads and cliché plates, and we also mix print-ready inks that you can pour directly into the machine – all to make it easier for you to focus on your business.
For screen printing
We fix the frame tension to order, manufacture new screen printing frames according to your wishes, offer pre-prepared frames and, of course, mix the print-ready inks for your screen printing.

Other consumables
We provide all consumables for your printing production and industrial labelling. Not sure what you need? No problem. We'll help you find the right consumables for your business.