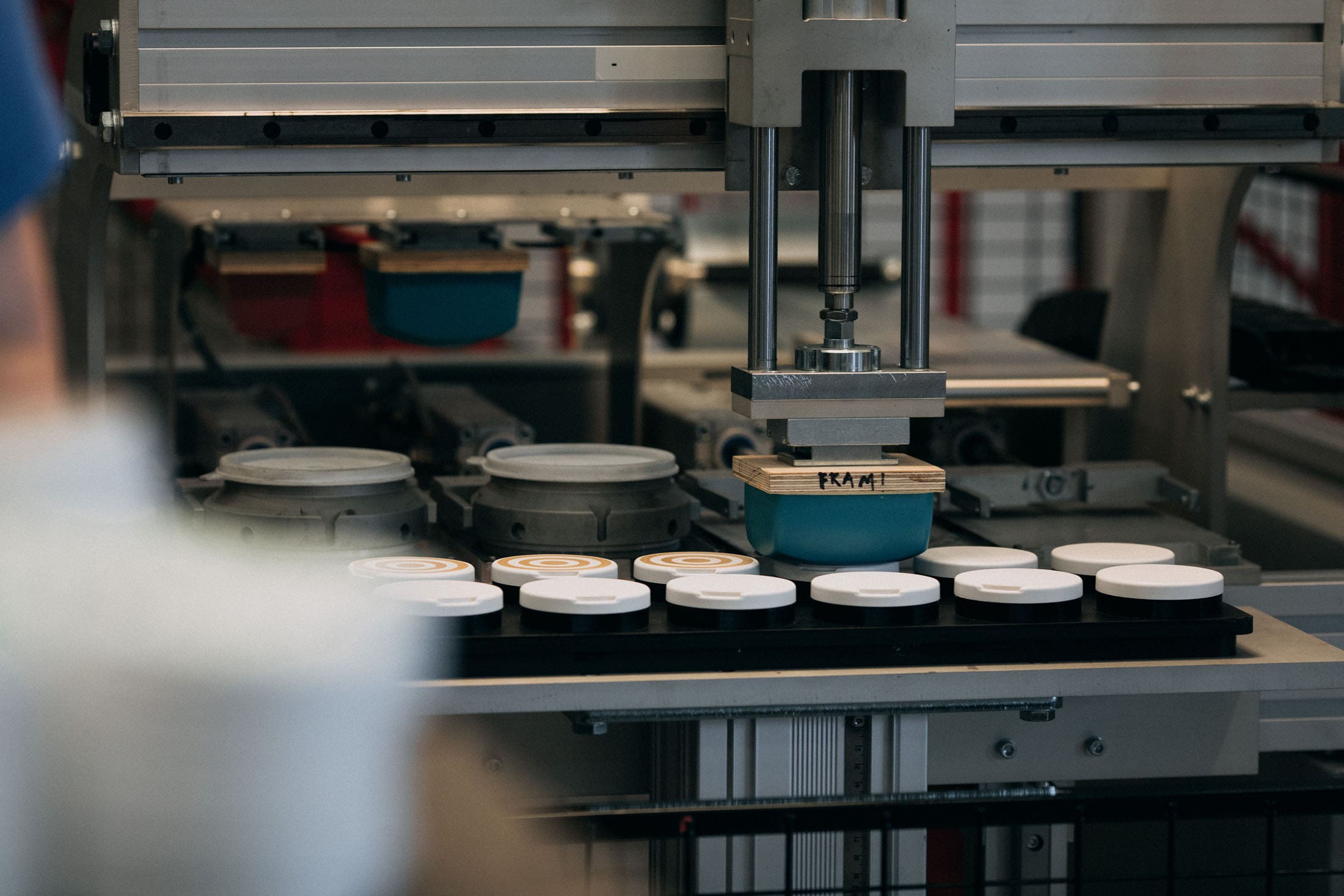 ACP training streamlines your production
Knowing how to handle the printing machine and consumables is crucial for efficient and safe production. Do you already have a printing machine, but are stuck in old habits and want to streamline your production? Or do you perhaps have new employees on site who need comprehensive training on how to use everything? Leave it to us and we will ensure that everyone gets the tools they need for a stable process. And by training, we mean updating new procedures, for example, or handling inks and stoppage times. We'll cover everything so that you can get as much out of your business as possible.
Do you need help finding the right printing machine?