Consumables for screen printing
We've worked with re-tensioning and new manufacturing of screen frames for more than 35 years. With our other company ACP Coated Screens Scandinavia AB we have established ourselves as the most specialised company in screen frames in Sweden. We have all the consumables you need for all your screen printing needs in our warehouse. And we can create customised solutions to perfectly work with your printing business.
Mixing print-ready ink for screen printing
The aim of our business is to make it easier for you throughout your printing process, so you can focus on your business. That is why you get a print-ready ink that you can pour directly into the machine. We are the only ones in the market doing that. Regardless of production, material and desired result, we help you to produce the right shade for the right printing detail, with everything from standard mixtures to unique combinations, regardless of the type of colour scale you use. Because we mix the inks ourselves, we can adapt the amount of ink in a container so you get exactly the amount and shade you need, from 35 g to a lorry load.
Frame tensioning to order
Do you need a custom-made printing cloth in polyester, nylon or metal? Would you like help re-tensioning an aluminium frame? Not sure what you need? No problem. We can help you find the right frame for your screen printing. In combination with a large selection of emulsions and capillary film, as well as close collaboration with leading suppliers such as Saati, Bopp and Foteco, we can provide a solution catered entirely to your needs.
New manufacturing of screen printing frames
We manufacture screen printing frames in both wood and aluminium. The choice of frames depends on the business and needs. A wooden frame works well for hand printing, and can also be a good alternative for one-off jobs and smaller printing volumes. Aluminium frames last much longer than wooden screen printing frames, and are often used for larger formats, and for industrial use that requires greater stability and cloth tensioning. Aluminium frames are also preferable when you want to recycle the screen printing frame by re-tensioning.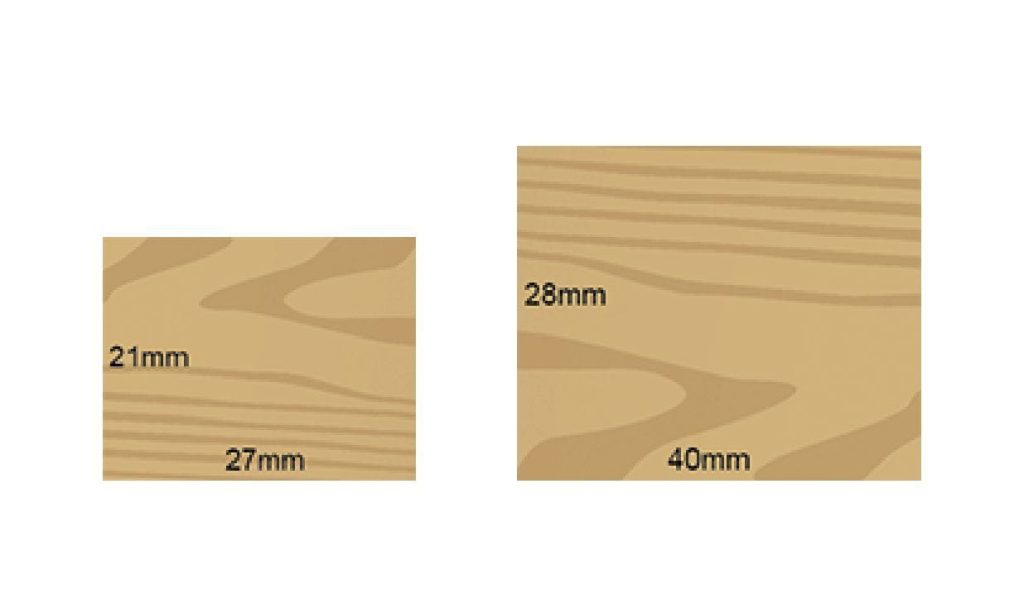 Wooden screen printing frame
28mm x 40mm
21mm x 27mm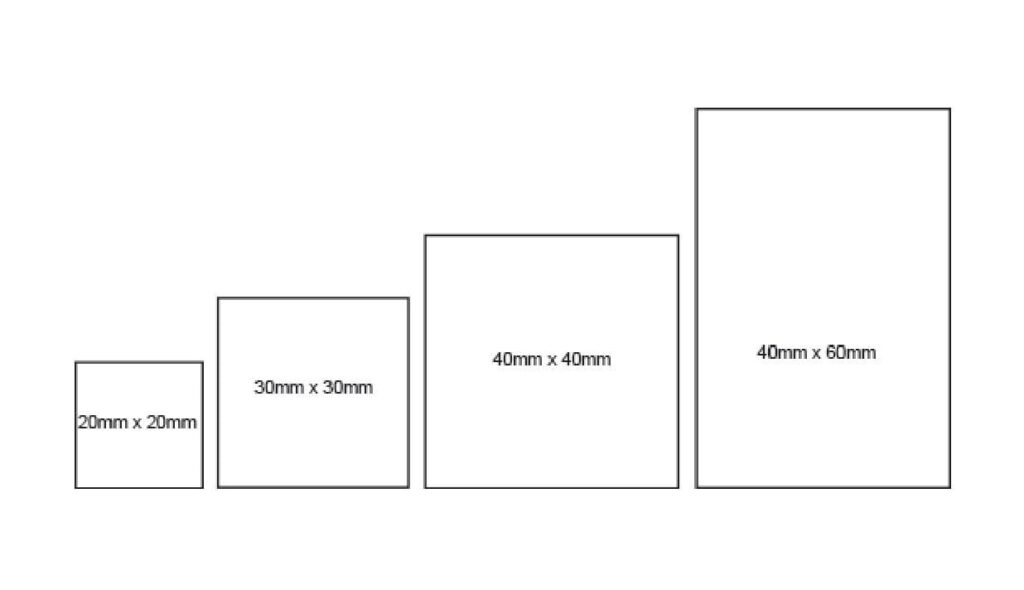 Aluminium screen printing frame
20mm x 20mm
30mm x 30mm
40mm x 40mm
40mm x 60mm
Pre-prepared frames
We've been producing pre-prepared wooden and aluminium frames for many years. The printing frames are delivered pre-tensioned with cloth and coated with emulsion/capillary film. All screen printing frames are pre-packed in light-resistant plastic for delivery. We can also deliver them directly to your business.
Order:
order@acpsystems.se

Questions:
kontakt@acpsystems.se
+46 (0)33-22 21 60