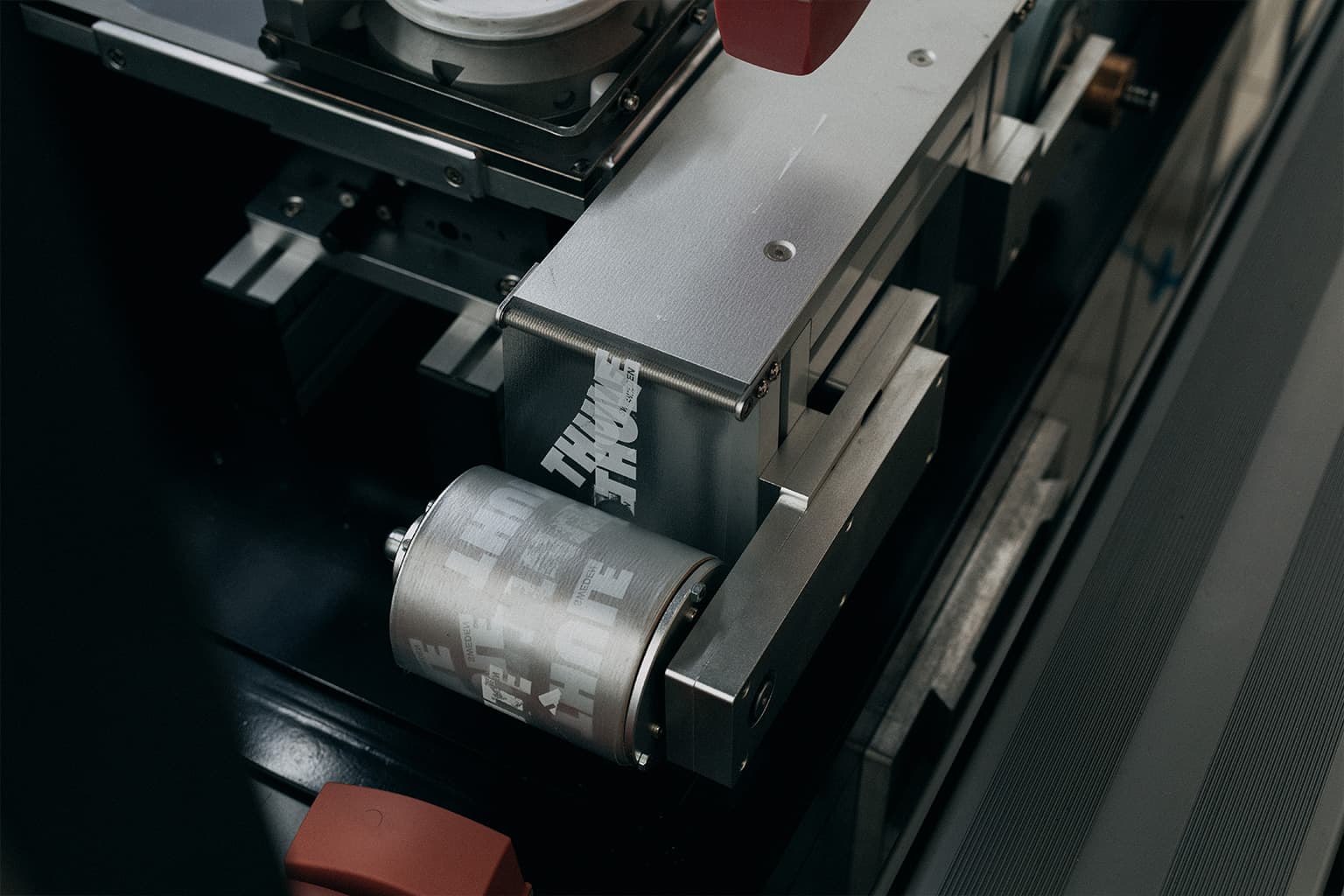 Other printing equipment
Do you clean ink cups and other printing accessories by hand? Don't do that! A cleaning machine specifically designed for this purpose saves time and makes it incredibly easy. We have all the equipment and tools needed to simplify cleaning and maintenance of your machine. We also have complementary and spare parts for all printing machines on the market, and other supplementary equipment such as ink cups, rotary tables, heating tape and ceramic rings.
Do you need help finding the right equipment?