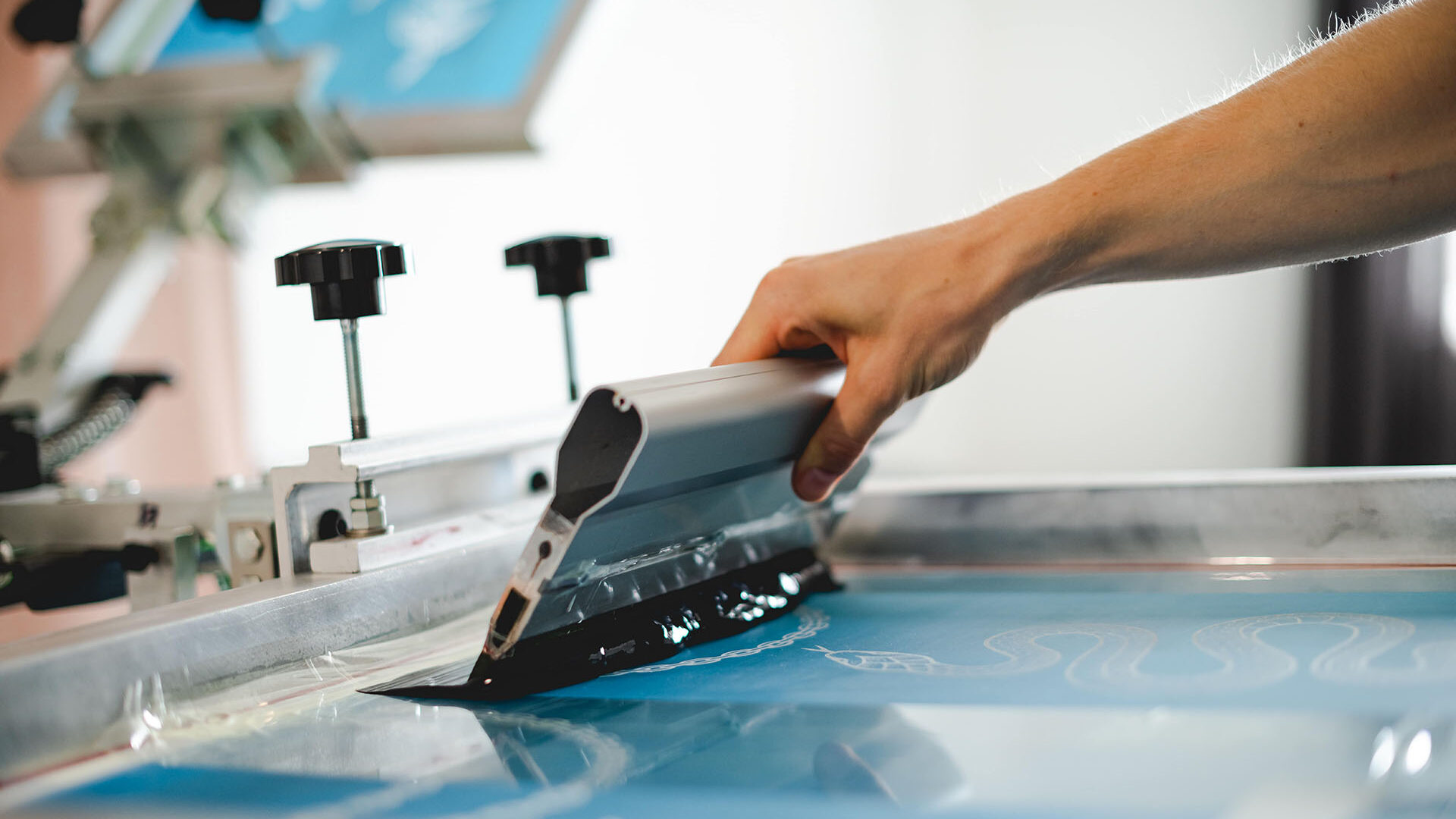 Screen printing
Screentryck är en tryckteknik som uppstod i Kina för runt 2000 år sedan. Tryckmetoden går ut på att man med hjälp av en gummiraka pressar färg genom en finmaskig duk på produkten som ska märkas. Med screentryckmaskiner får du en metod som är enkel, men mycket effektiv, på framför allt plana och runda ytor. Den har kort torktid, överlägsen hållbarhet och ger ett resultat av högsta kvalitet. Det är en mångsidig tryckteknik som ger ett detaljerat slutresultat på bland annat textil, plast och metall.
Med våra screentryckmaskiner kan du vara säker på att du får det allra senaste och mest kostnadseffektiva inom branschen och givetvis skapar vi specialanpassade lösningar helt efter er tryckverksamhet när behov finns.
Med vårt andra bolag ACP Coated Screens Scandinavia AB har vi etablerat oss som det mest specialiserade företaget på screenramar i Sverige och i vårt lager har vi självklart allt förbrukningsmaterial du behöver till ditt screentryck.
ACP Coated Screens Scandinavia
I över 35 år har vi jobbat med omspänning och nytillverkning av screenramar.
Mixing print-ready ink for screen printing
The aim of our business is to make it easier for you throughout your printing process, so you can focus on your business. That is why you get a print-ready ink that you can pour directly into the machine. We are the only ones in the market doing that. Regardless of production, material and desired result, we help you to produce the right shade for the right printing detail, with everything from standard mixtures to unique combinations, regardless of the type of colour scale you use. Because we mix the inks ourselves, we can adapt the amount of ink in a container so you get exactly the amount and shade you need, from 35 g to a lorry load.
Frame tensioning to order
Do you need a custom-made printing cloth in polyester, nylon or metal? Would you like help re-tensioning an aluminium frame? Not sure what you need? No problem. We can help you find the right frame for your screen printing. In combination with a large selection of emulsions and capillary film, as well as close collaboration with leading suppliers such as Saati, Bopp and Foteco, we can provide a solution catered entirely to your needs.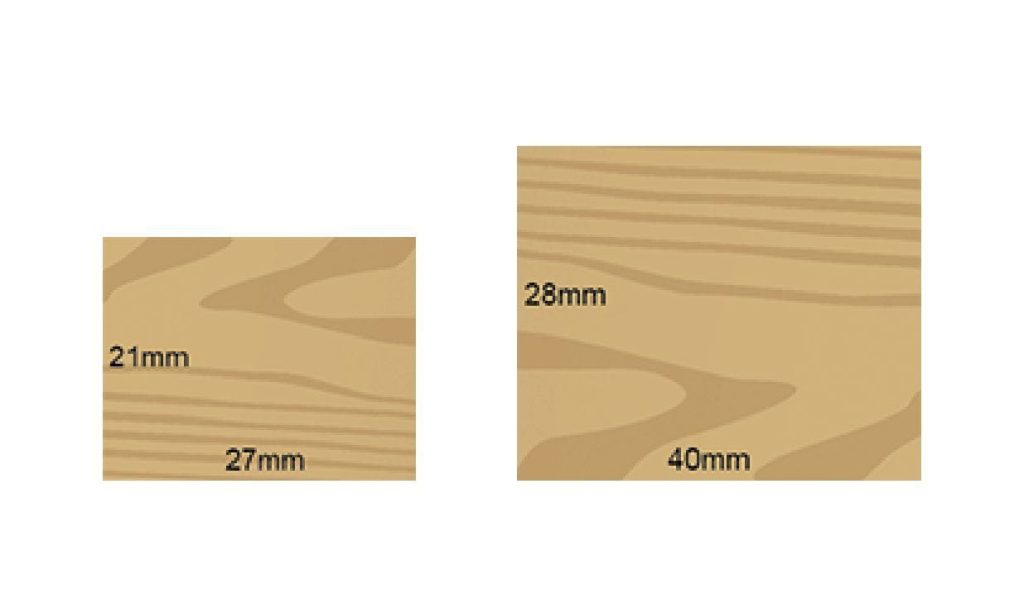 New manufacturing of screen printing frames
Vi tillverkar screentrycksramar i båda trä och aluminium. Valet av ram beror på verksamhet och behov. En träram funkar fint för handtryck, och kan även vara ett bra alternativ vid engångsjobb och mindre tryckvolymer.
Wooden screen printing frame
28mm x 40mm
21mm x 27mm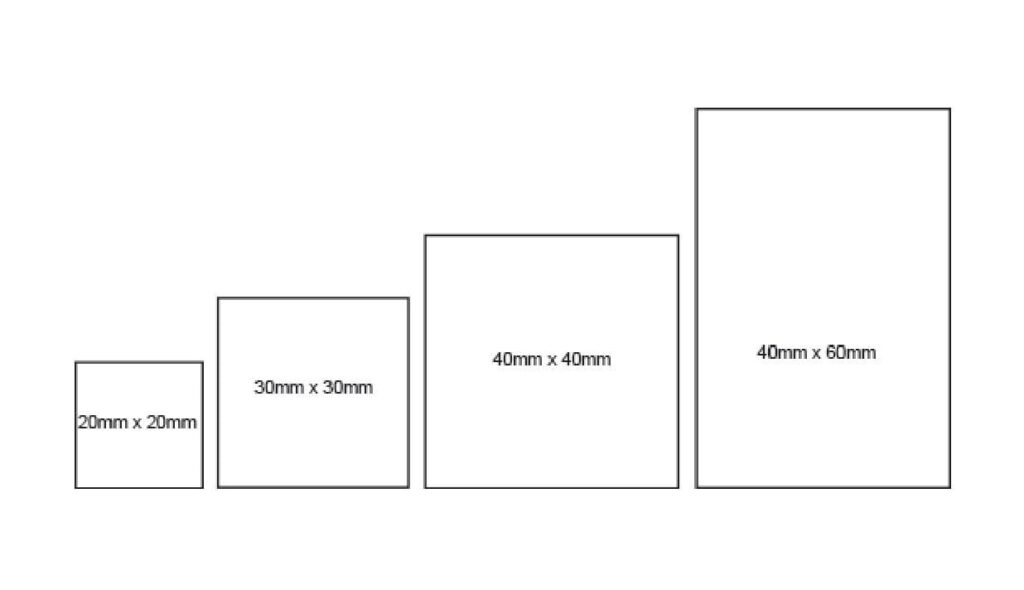 New manufacturing of screen printing frames
Aluminiumramar håller mycket längre än ramar gjorda av trä. De används ofta för större format, samt vid industriellt bruk som kräver högre stabilitet och dukspänning. Aluminiumramar är även att föredra när man vill återvinna screentrycksramen genom omspänning.
Aluminium screen printing frame
20mm x 20mm
30mm x 30mm
40mm x 40mm
40mm x 60mm
Pre-prepared frames
We've been producing pre-prepared wooden and aluminium frames for many years. The printing frames are delivered pre-tensioned with cloth and coated with emulsion/capillary film. All screen printing frames are pre-packed in light-resistant plastic for delivery. We can also deliver them directly to your business.
Vill du veta mer om våra screentrycksmaskiner?